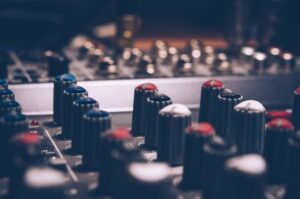 Tired of the manufacturer deciding how the product is supposed to behave, and leaving you no say in the matter?

Off-grid systems are as unique as the people designing them. Don't let your inverter tell you how to build your system!

Genetry Solar inverters have hundreds of settings. All in plain text.